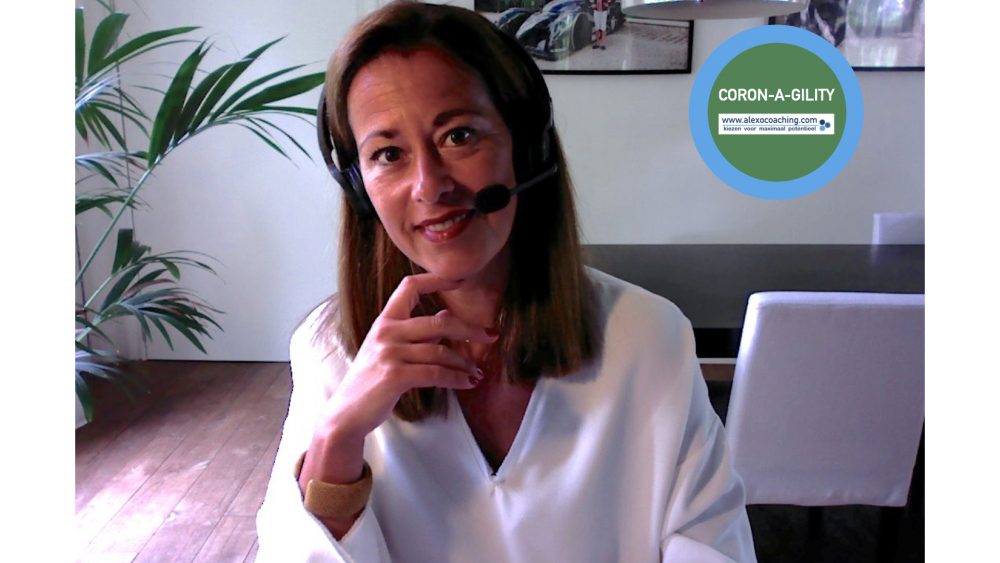 "Live, dream, do"
Those three words I put in black inkt on every first page of my debut novel 'A.G. The story of an Artist', back in 2014.
The three words were initially chosen to summarize the essence of this fiction story, about an artist who unconsciously hinders himself to fulfill his childhood dream.
In 2015 "live, dream, do" evolved into a personal philosophy of life that I propagated during lectures in which I told about my own childhood dream come true (writing a novel / directing a movie).
At first, the attention from the audience fulfilled my personal needs.
But soon I realized that the true fulfillment for me lied in passing on the spirit, the energy and the insights to others, on their own quest for their own Life-Art.
This is basically WHY I dived into another passion of mine: getting to understand our brain – how does the brain learn – how do we let our brain sabotage us – how can we manage our brain more effectively?
Today I have the privilege to be a Professional Certified Coach and to guide courageous and entrepreneurial persons like yourself towards their goals and purposes in life and business.
How? By applying a brain evidence based approach and by
Guiding you to become conscious about 'being alive'
Assisting you to understand your own 'unconsciously driven dream' and accelerate a process of change,  towards more empowering behavior.
Coaching you along your path of actions.
Am I a consultant, a mentor, an advisor to you?
You wish!
I am coach. A coach will empower you to develop your own solutions to issues and goals. Coaching incites genuine and profound motivation within yourself. This increases the chances of action tenfold.
I work with you wherever you are, since the world is flat today.
For you, it takes nothing more than 1 courageous video call of email to start your own process to 'live, dream, do.'
It will be my honor to to become your online co-creative trusted partner.
Let's make this world more intelligent together!
You can see this website has a lot of content in the Dutch language. An English version is planned.
Please, for all your questions on executive coaching, leadership coaching, communication training, personal coaching today, just send me an email and we'll get in touch: pascale.perard@nullalexocoaching.com
Looking forward!